Product Hunt Launch 🏆
1st Developer Tool of the week and 2nd Product of the day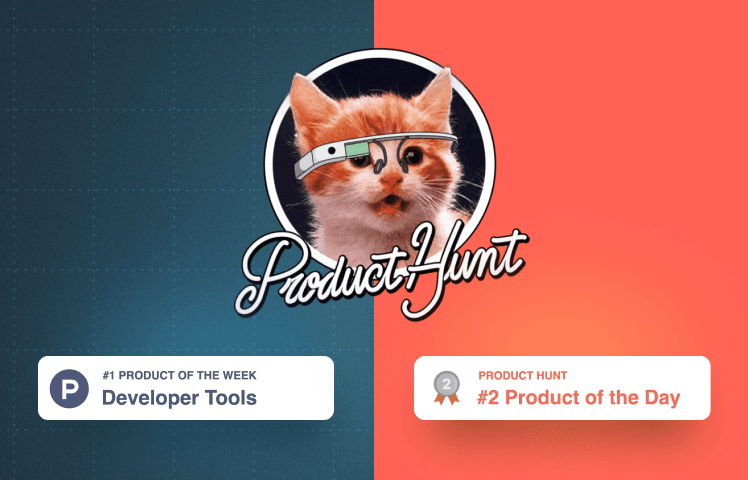 In 2023 November, we launched on Product Hunt to showcase the power of OpenMeter. We are overwhelmed by the support of the community; OpenMeter placed as the 1st Developer Tool of the week and 2nd Product of the day.
In our Product Hunt launch, you can read about insights and our backstory:
What's our backstory? While working at Stripe, I realized it is challenging to collect and store usage data from all the different components due to the lack of standardization around metering. While having good data quality was critical to working with Finance and Efficiency, collecting, aggregating, and analyzing usage took a lot of time and effort. As APM metrics are not accurate enough (due to sampling, interpolation, and scraping intervals) and expensive to store time series data long term, we decided to launch a stream processing solution. In 2023, we joined YCombinator, and as we started to dig deeper, it became clear that this was just the tip of the iceberg. Companies with usage-based pricing face challenges from engineering to finance, from product to sales.